~ Welcome To Page Four ~

NASA Warns Droughts Threatens All Global Food Supplies!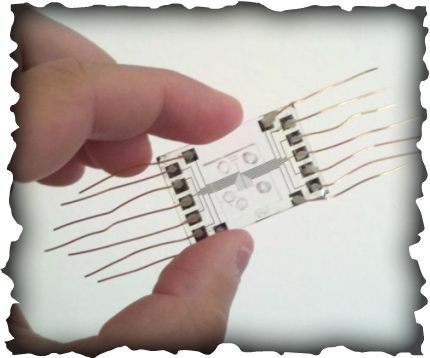 ---
NASA Tells Will Need 11 Trillion Gallons Of Water

---
Nestles Of Greed Is Cheating Farmers From Water In Calif In Drought!

---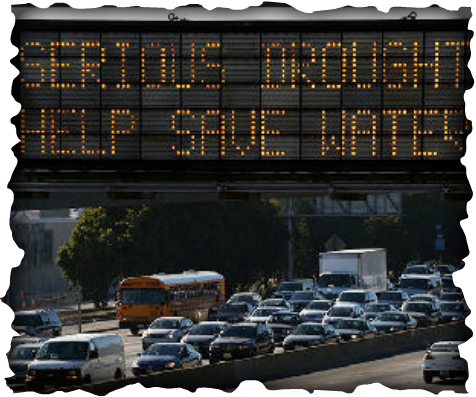 ---
Earthquake Could Cut Off L A Water Supply!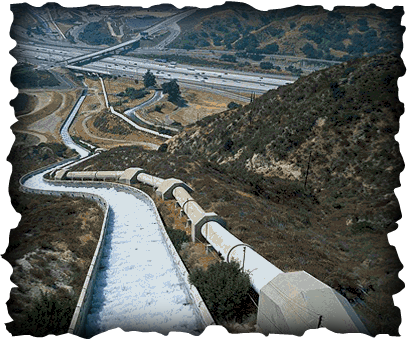 ---
Dangers Of Flanking We Need To Research?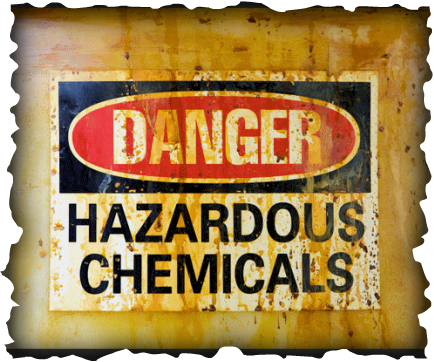 ---
---
Multiple Earthquakes In Texas Said Caused By Massive Fracking!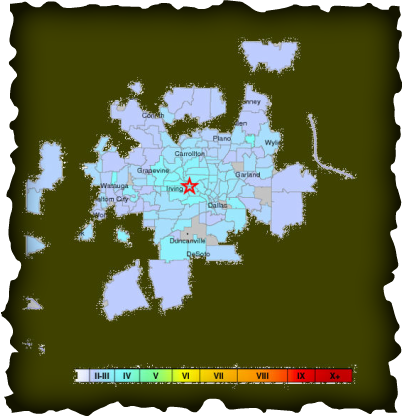 ---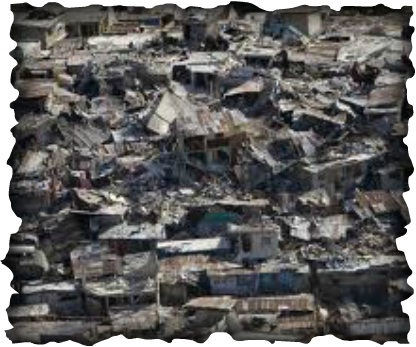 ---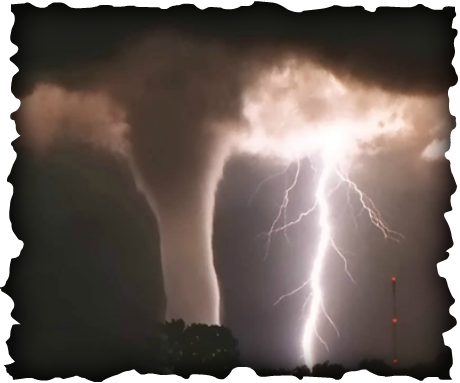 ---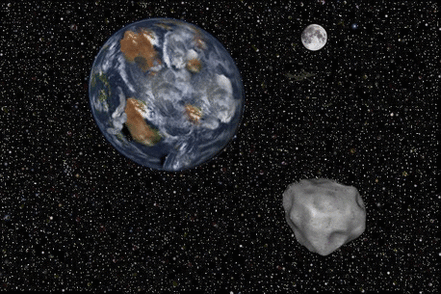 ---
Bull In Slaughterhouse Begs For It's Life!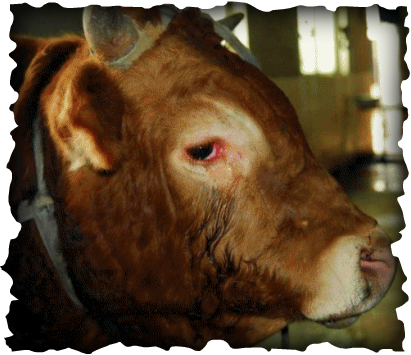 ---
The Scriptures Say's In These Day's Of Revelations We'll See Wonders In The Skies!




o
This IsThe White House Order Kennedy Sent To The CIA!

NASA Astronaut Says Aliens Are Real And Visits Earth!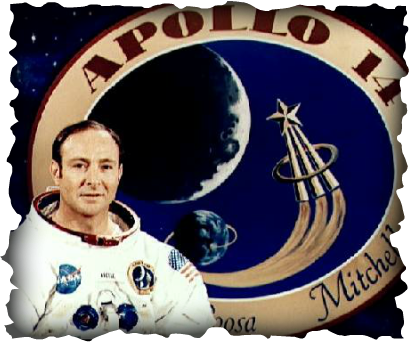 ---
A Mitchell Chilling Interview At Age Of 77 Says **This Has Been Covered Up For 60 Years!**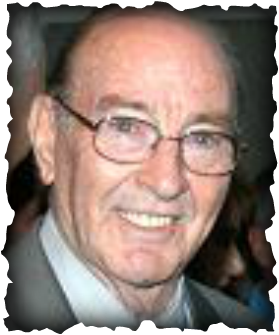 ---
There Was A Later Mitchell Eyeopening Interview At Age 82!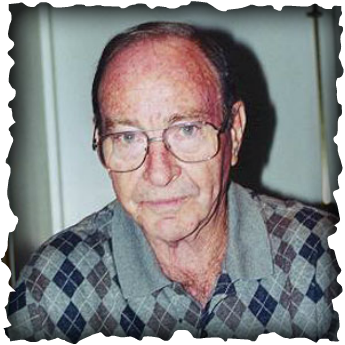 ---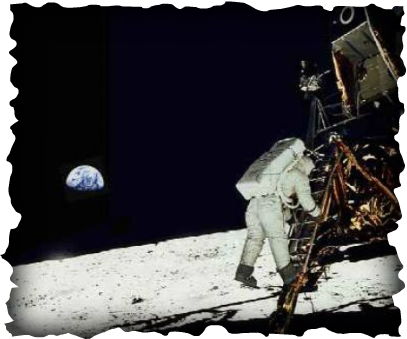 ---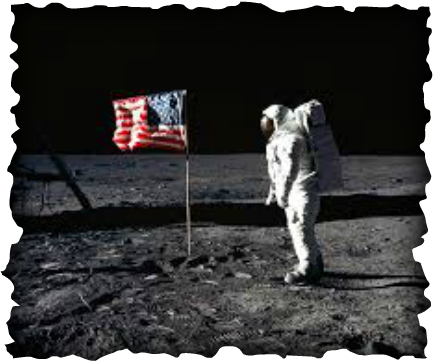 ---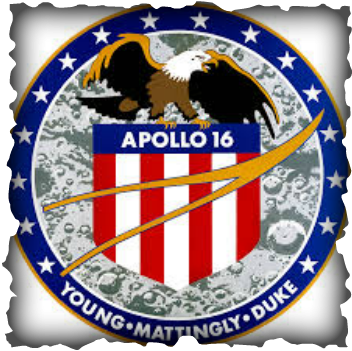 ---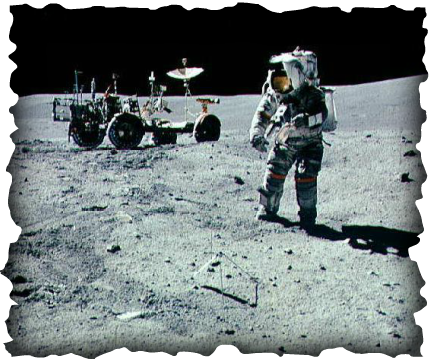 ---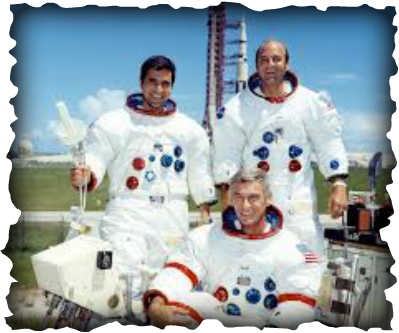 ---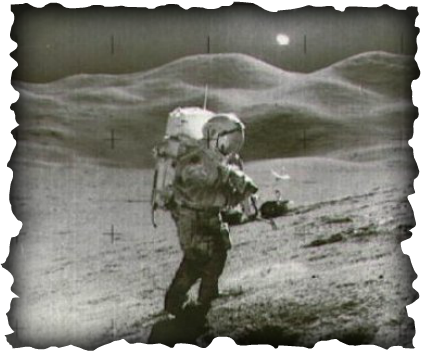 ---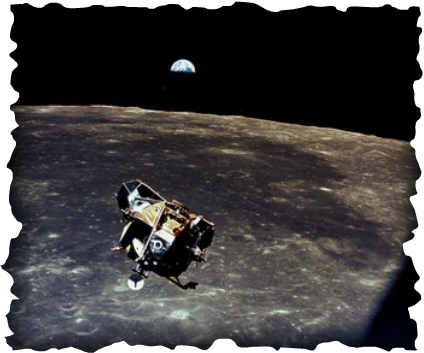 ---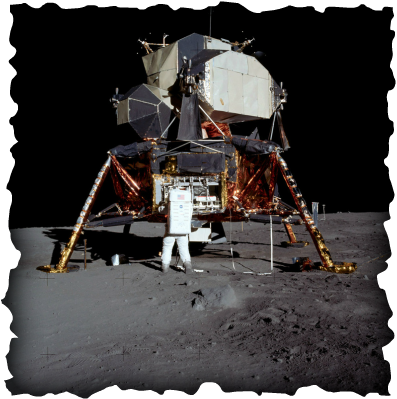 ---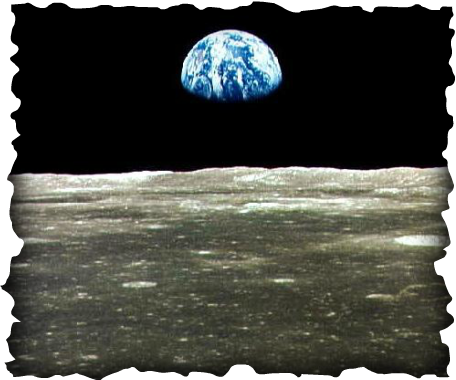 ---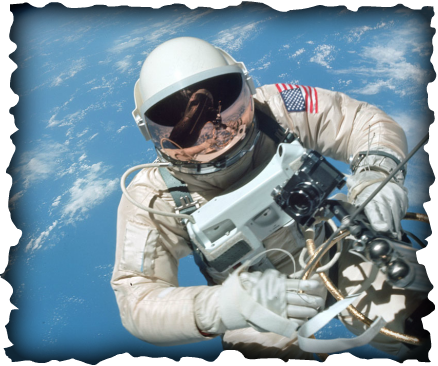 ---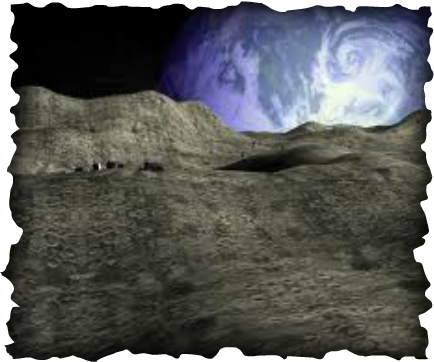 ---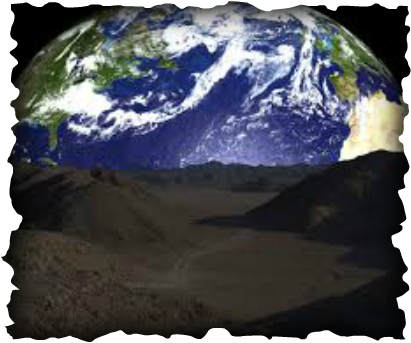 ---
Click Control Button For Elvis Jr's Cyber Worm Central To
Reach Your Constellational Designational Page!