~ Welcome To Page One ~

Elvis Presley Jr's View Of What America Should be!



---
~ I'm Wishing For President Obama To Have A Happy Birthday! ~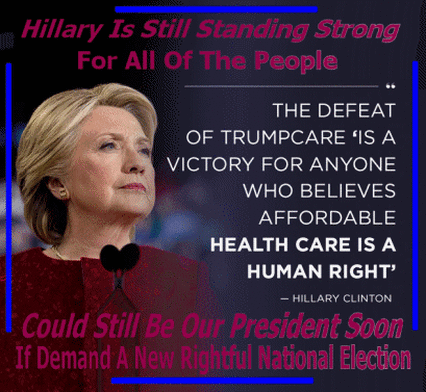 ---


~ Carole King is Asking For Your Help To Save Obamacare ~
---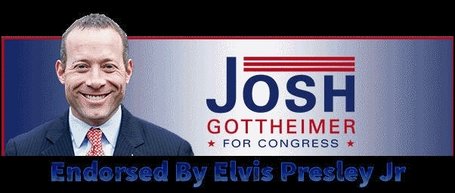 ---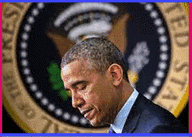 ---
~ Trump's A True Traitor To The USA & Mankind! ~
---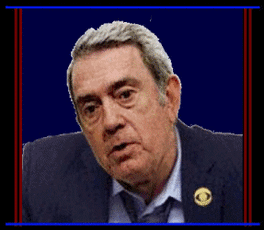 ---
---
---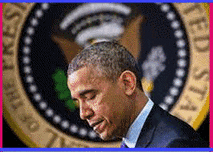 ---



See This Video Of What President Obama Pushed So Hard For!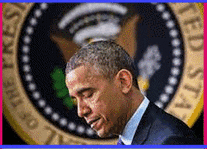 ---
Maybe It's Rude To Point
However, The Point Is
This Cool Sticker Is Free!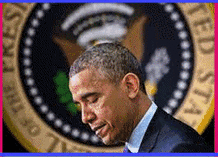 ---
A New National *Partnership Of Apprenticeship And Educational Systems!

---
We CanTeachThe Values Of Learning And WorkingTogether!

---
Passing Down Our Americas Trades To The Young!

---
---
---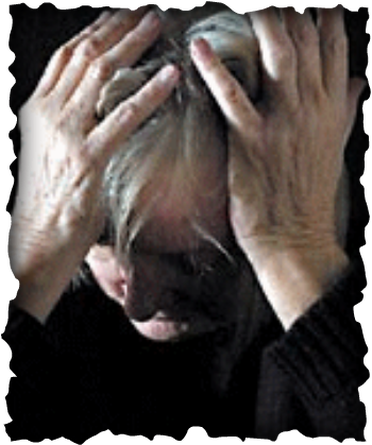 ---
---
These Deceitful Republican Attacks On Hillary Clinton!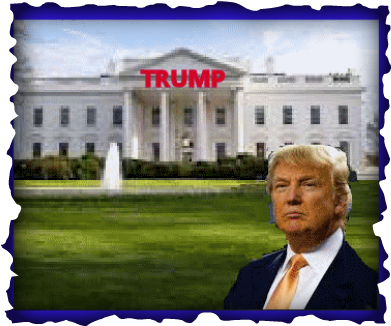 ---
---
Koch Bros Brought Republicans GivingUltra Wealthy Massive Windfall!

NASA Warns Droughts Threatens Global Food Supply
---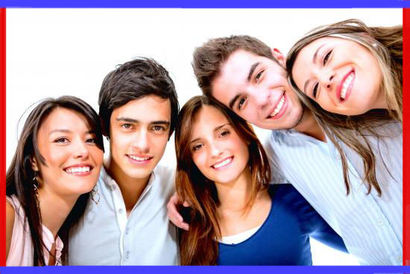 ---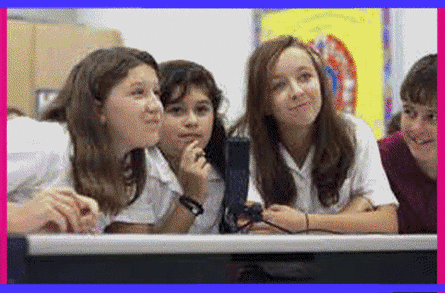 ---
United Nations New "Nations United Security Force"

Violence Destroys Uniting Peacefully With Elected For Change Builds!
God'''''"s Great WordsThat All Was BornTo Be Equal!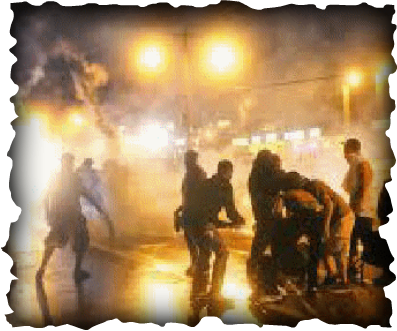 ---
An Echo Heard That's Going Around The World!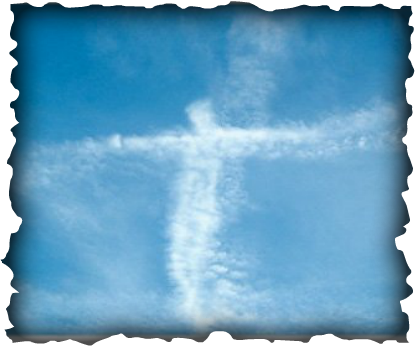 ---
All Through Our American History Truth Is Very Much Hidden!
Infrastructure Advancement In Other Nations Are Passing America by!

---
---
---
---
Use The Internets First Cyber Wormhole Below

Click Control Button For Elvis Jr's Cyber Wormhole Central To
Reach Your Constellational Designational Page!