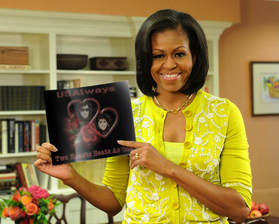 ---
---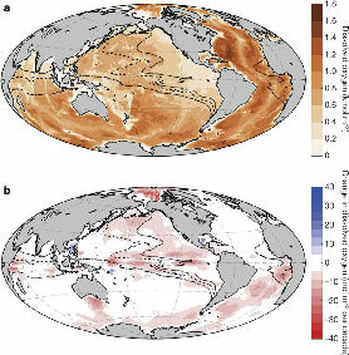 ---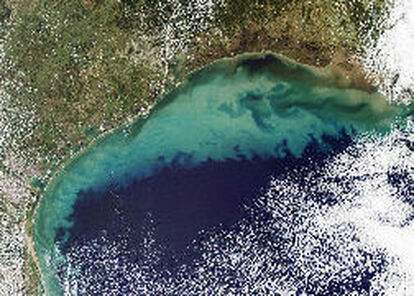 ---
---
---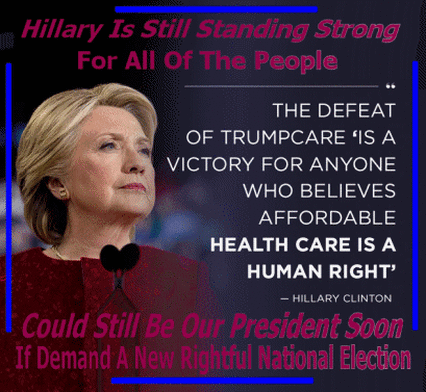 ---
---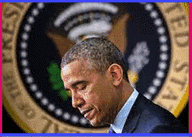 ---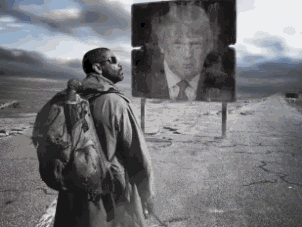 ---
See This Video Of What President Obama Pushed So Hard For!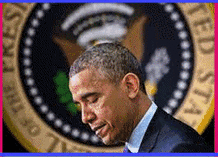 ---
NASA Warns Droughts Threatens Global Food Supply
---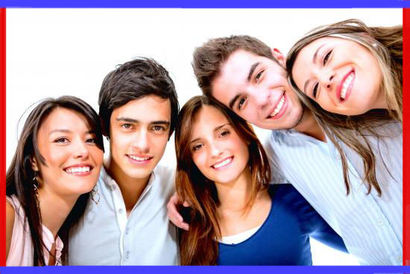 ---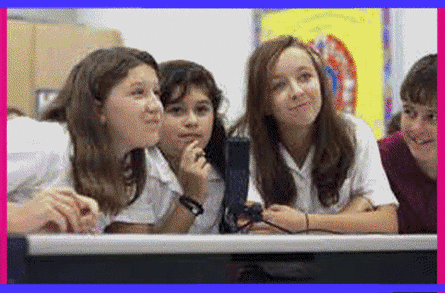 ---

Violence Destroys Uniting Peacefully With Elected For Change Builds!
God'''''"s Great WordsThat All Was BornTo Be Equal!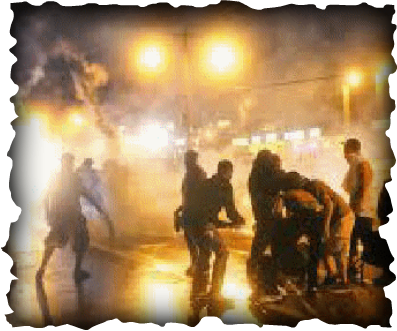 ---
An Echo Heard That's Going Around The World!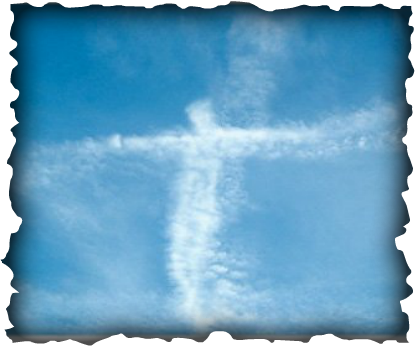 ---
All Through Our American History Truth Is Very Much Hidden!
Infrastructure Advancement In Other Nations Passing America by!
---
---
---
---
Use The Internets First Cyber Wormhole Below

Click Control Button For Elvis Jr's Cyber Wormhole Central
Reach Your Constellational Designational Page!