~ Welcome To Page One ~


Elvis Presley Jr's View Of What America Should be!


---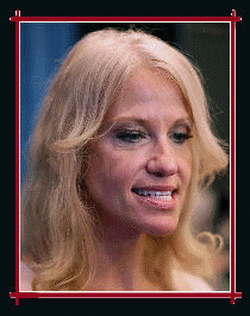 ---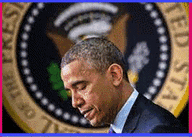 ---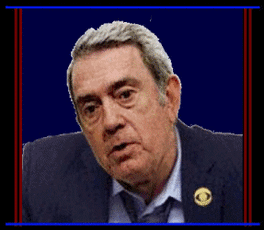 ---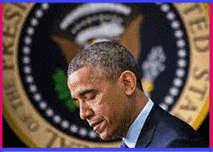 ---



See This Video Of What President Obama Pushed So Hard For!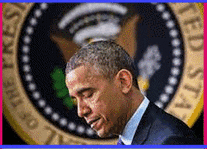 ---

Our Vice President Joe Biden A *Great* Man!

---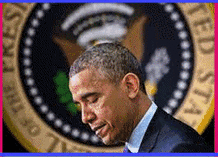 ---
A New National *Partnership Of Apprenticeship And Educational Systems!

---
We CanTeachThe Values Of Learning And WorkingTogether!

---
Passing Down Our Americas Trades To The Young!

---
---
Maybe It's Rude To Point
However, The Point Is
This Cool Sticker Is Free!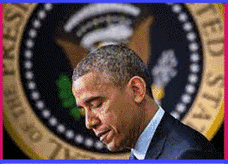 ---
---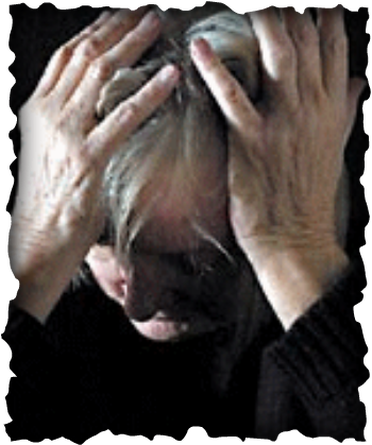 ---
---
These Deceitful Republican Attacks On Hillary Clinton!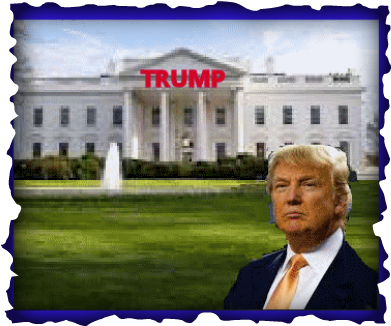 ---
---
Koch Bros Brought Republicans GivingUltra Wealthy Massive Windfall!

NASA Warns Droughts Threatens Global Food Supply
---
Hillary Say's She'll Rid America From Evil CitizensUnited!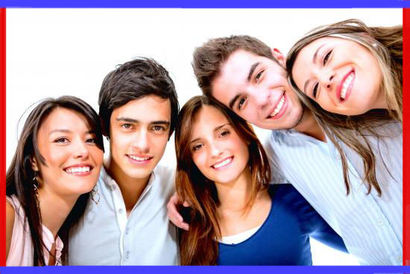 ---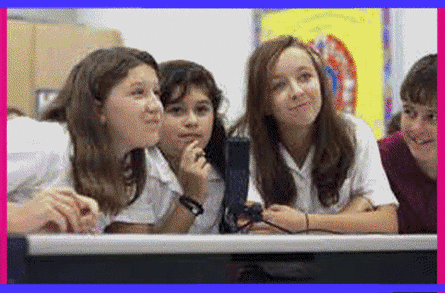 ---
United Nations New "Nations United Security Force"

Violence Destroys Uniting Peacefully With Elected For Change Builds!
God'''''"s Great WordsThat All Was BornTo Be Equal!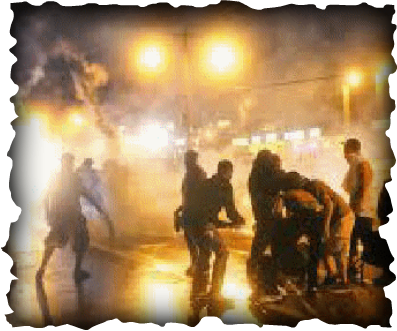 ---
An Echo Heard That's Going Around The World!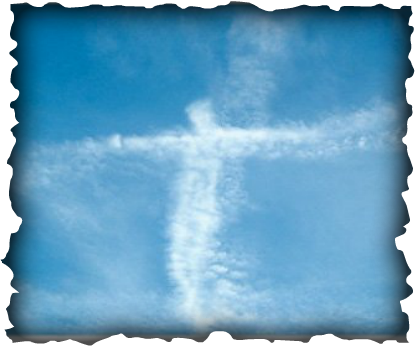 ---
All Through Our American History Truth Is Very Much Hidden!
Infrastructure Advancement In Other Nations Are Passing America by!

---
---
---
---
Clinton Moved America Forward Not Backwards And *We* Can Too!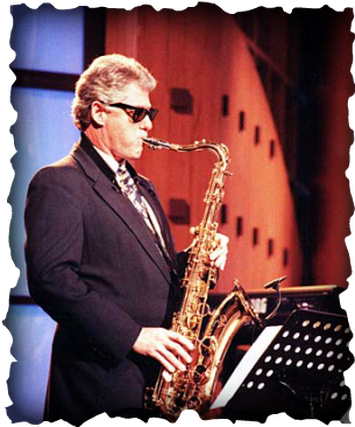 ---
****Americas Powerful And Sick Evil Greedy! ****

---
---
We Need To Now Invest In Americas Crumbling Infrastructure

Giant LiesFrom RepublicansThat Obama's Policies Not Working!

Use The Internets First Cyber Wormhole Below

Click Control Button For Elvis Jr's Cyber Wormhole Central To
Reach Your Constellational Designational Page!